Kick it up a notch for your Holiday Party and Balloon Decor?
It was a busy year in 2022. Lets ring in the new year by looking back at a year of holiday celebrations
It doesn't matter if its a corporate party, seasonal office décor or a gathering with friends and family, we can make your holiday extra festive. From accent decor to over the top entrances and photo ops. We have you covered!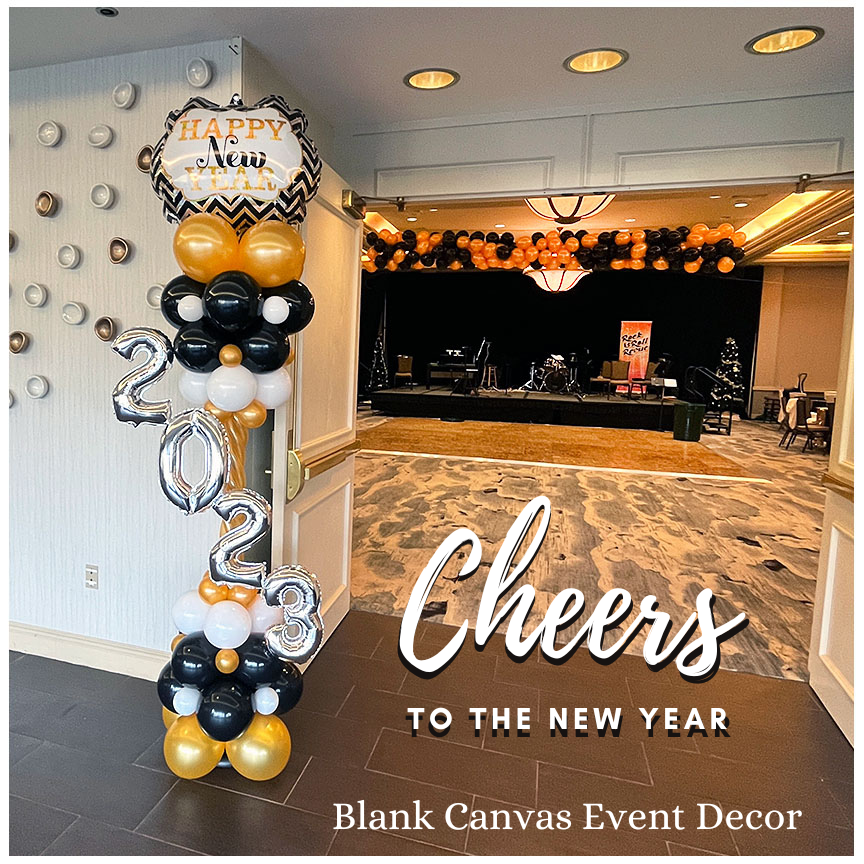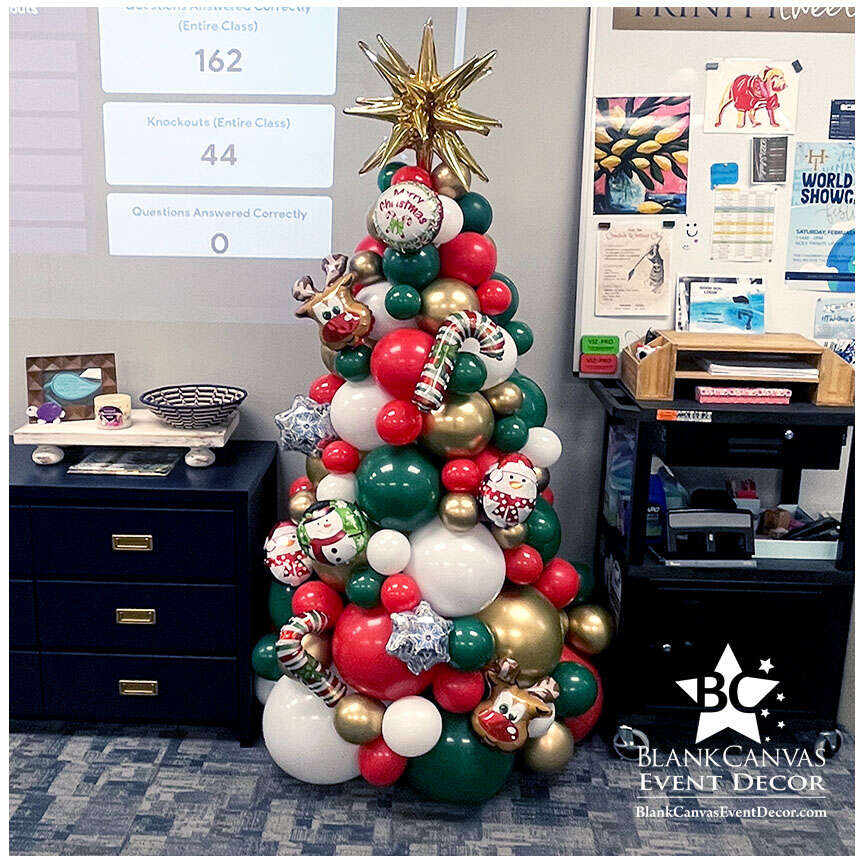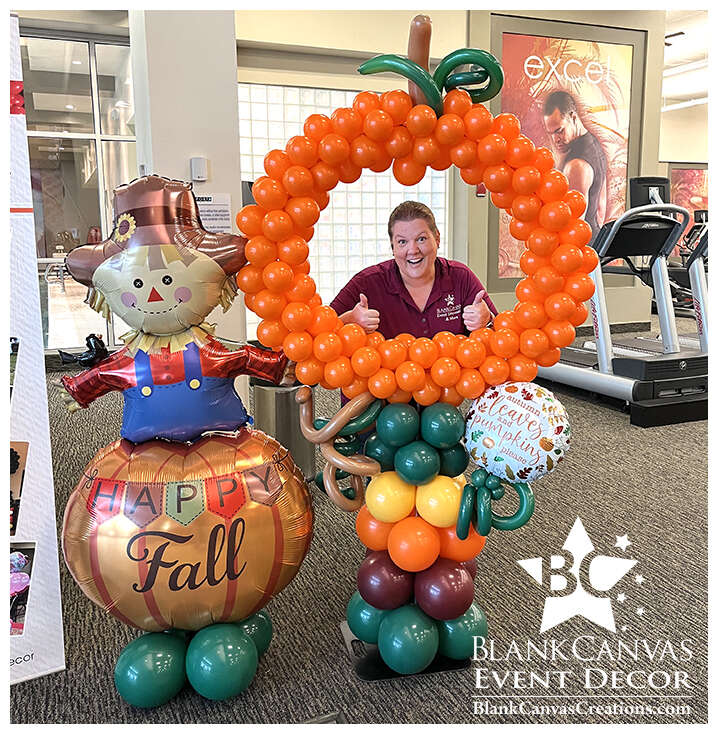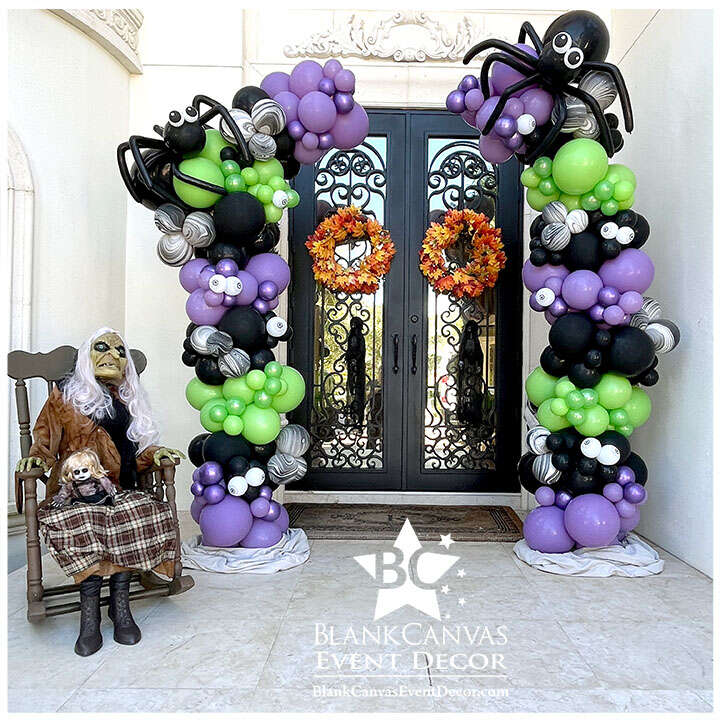 .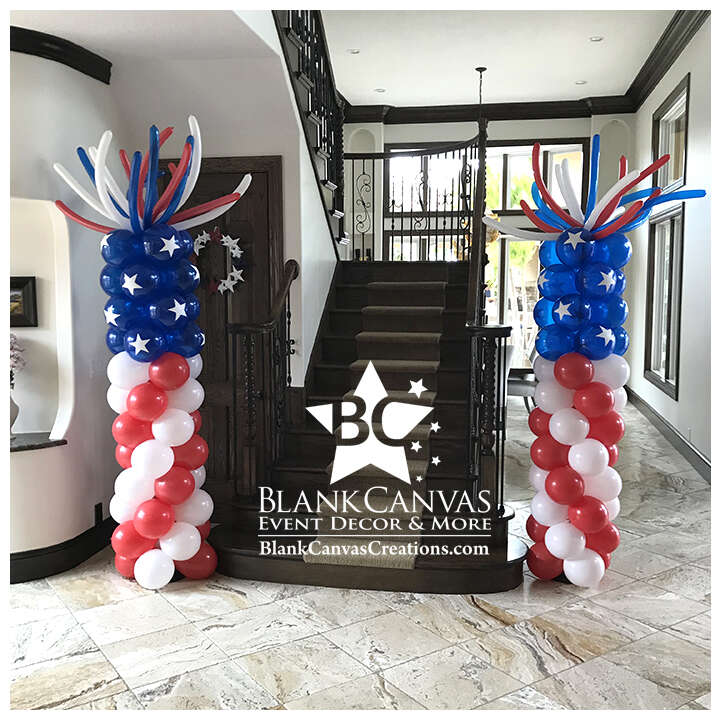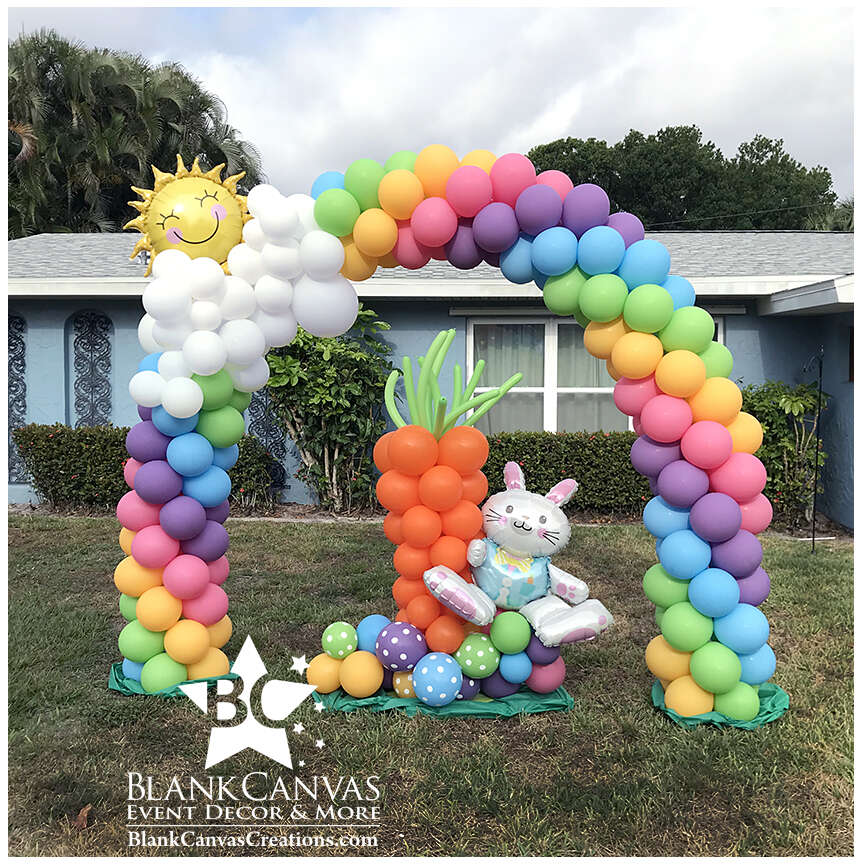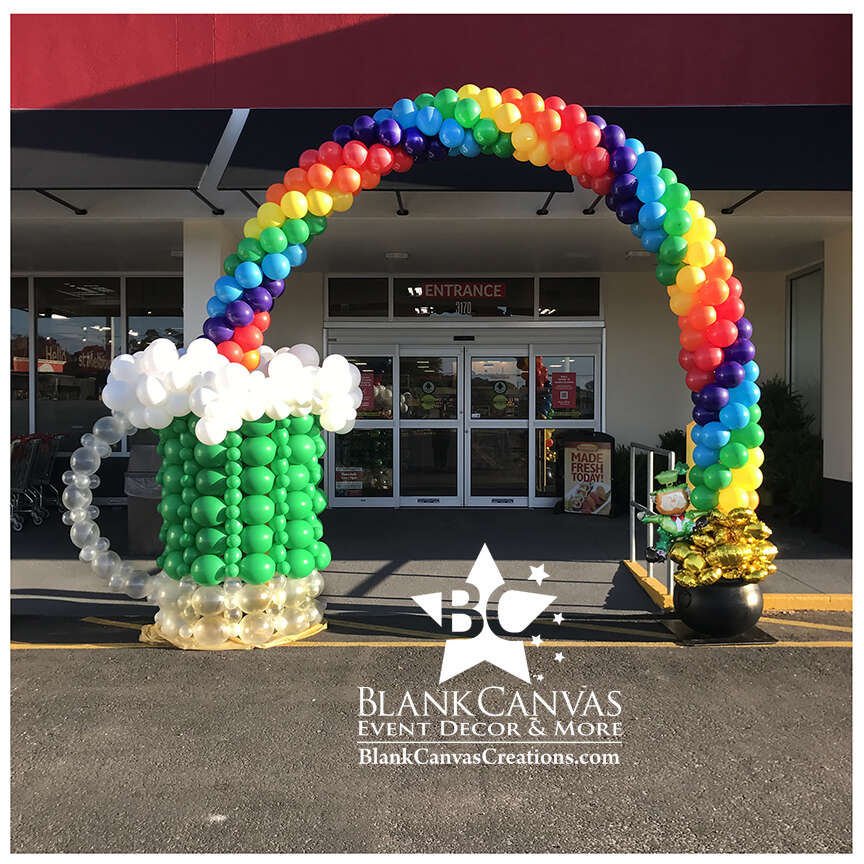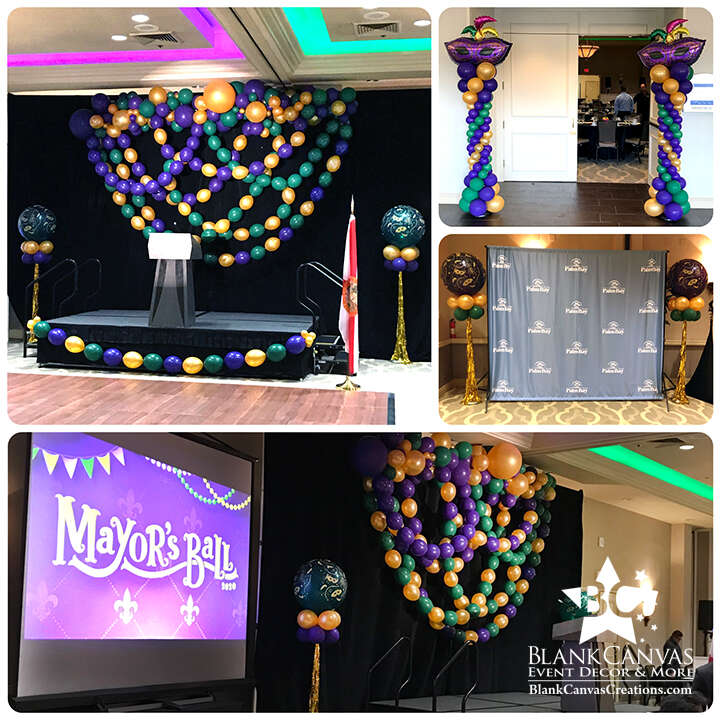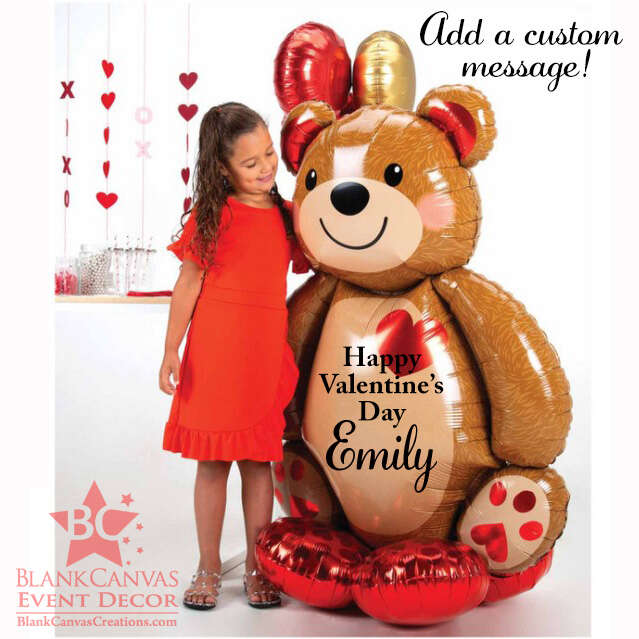 #BlankCanvasEventDecor #BalloonsMelbourneFL #MelbourneFL #WestMelbourneFL #VieraFL #BalloonsVieraFL #SuntreeFL #PalmBayFL #BalloonsPalmBayFL #CocoaFL #CocoaBeachFL #SatelliteBeachFL #BalloonsSatelliteBeachFL #IndianHarborBeachFL #MelbourneBeachFL #IndialanticFL #MerrittIslandFL #GrantFL #RockledgeFL #SebastianFL #RoselandFL #BrevardCountyFL #SpaceCoast #BalloonsBrevardCountyFL