Super Bowl Party Balloon Fun!
Are you ready to cheer your team on to victory?! 🏈 Super Bowl is right around the corner!
Isn't this 7' tall football goalpost balloon sculpture, grand and festive? We can change the colors up to match your favorite team!
We have lots of everyday balloon items that we can make into football designs too. Check out our products page for more ideas. Party Poles, Balloon Columns and Balloon Arches make great a statement at your party. Get your guests extra excited on game day!
Order your Super Bowl Football Balloon Decor today!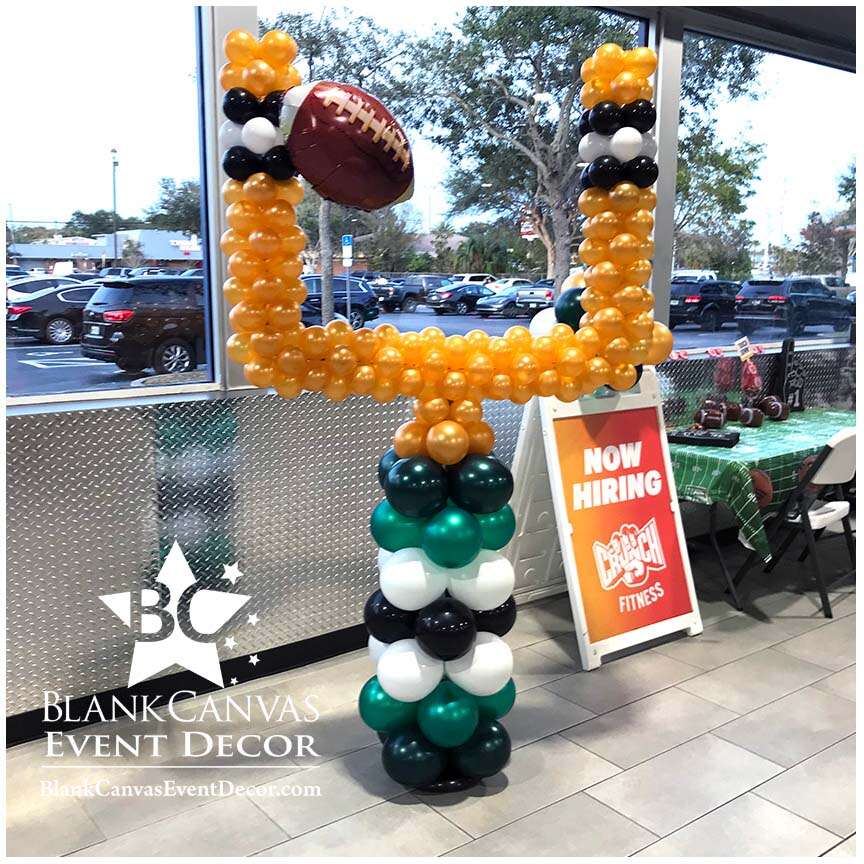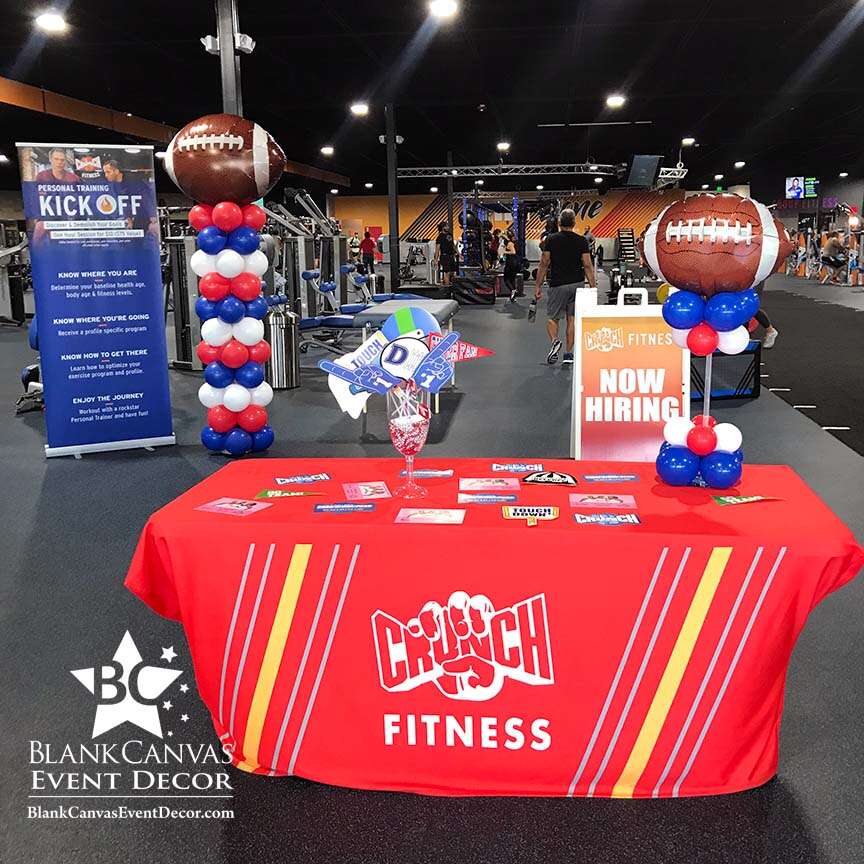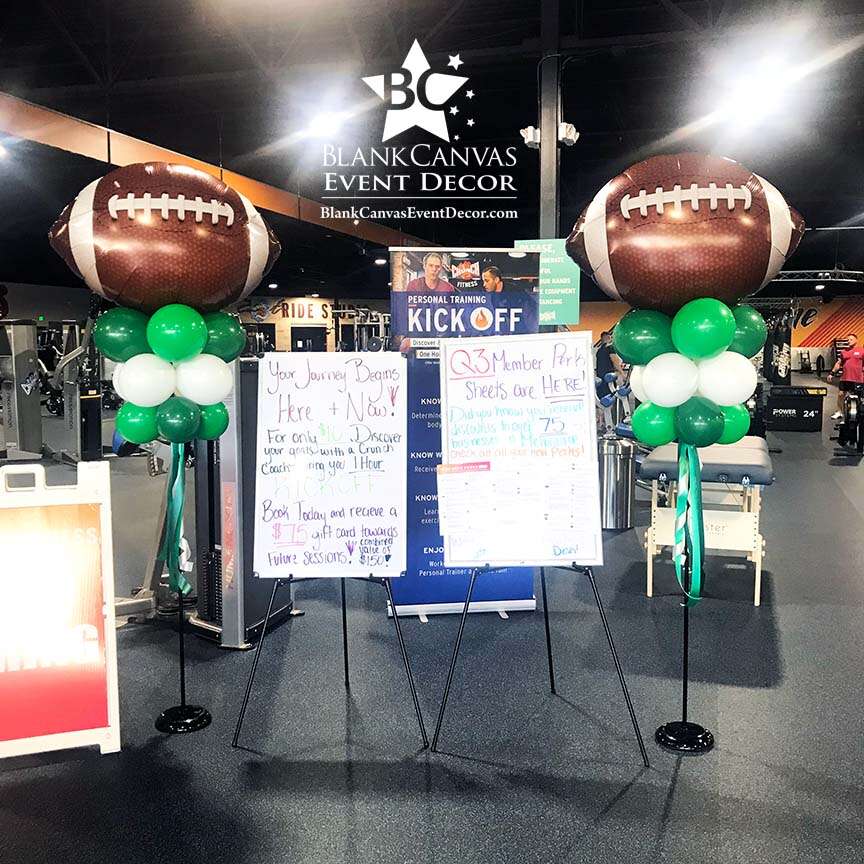 #BlankCanvasEventDecor #BalloonsMelbourneFL #MelbourneFL #WestMelbourneFL #VieraFL #BalloonsVieraFL #SuntreeFL #PalmBayFL
#BalloonsPalmBayFL #CocoaFL #CocoaBeachFL #SatelliteBeachFL #BalloonsSatelliteBeachFL #IndianHarborBeachFL #MelbourneBeachFL
#IndialanticFL #MerrittIslandFL #GrantFL #RockledgeFL #SebastianFL #BrevardCountyFL #SpaceCoast #BalloonsBrevardCountyFL