September is International Balloon Month!
September is the month with the most birthdays and it is also International Balloon Month! What a great month! Come celebrate with us and don't forget we can help you with more than just birthdays!
We still offer lots of classic balloon decor and backdrops as always. However, the pandemic has given us the opportunity to expand our smaller home deliveries. We have a popular item we call Balloon Billboards. These large scale sculptures are usually about 5' tall and really make a statement!
Order one for yourself or a loved one. Help them celebrate with style even if they are stuck at home.
Here is an example of our popular Deluxe Balloon Billboards. You can even add vinyl name customization. We have large birthday cake balloons or any number of themed foil balloons to reflect what they like: astronaut, Olaf, flamingo, sloth, dolphins and much more. Check out our foil selection on our products & services page.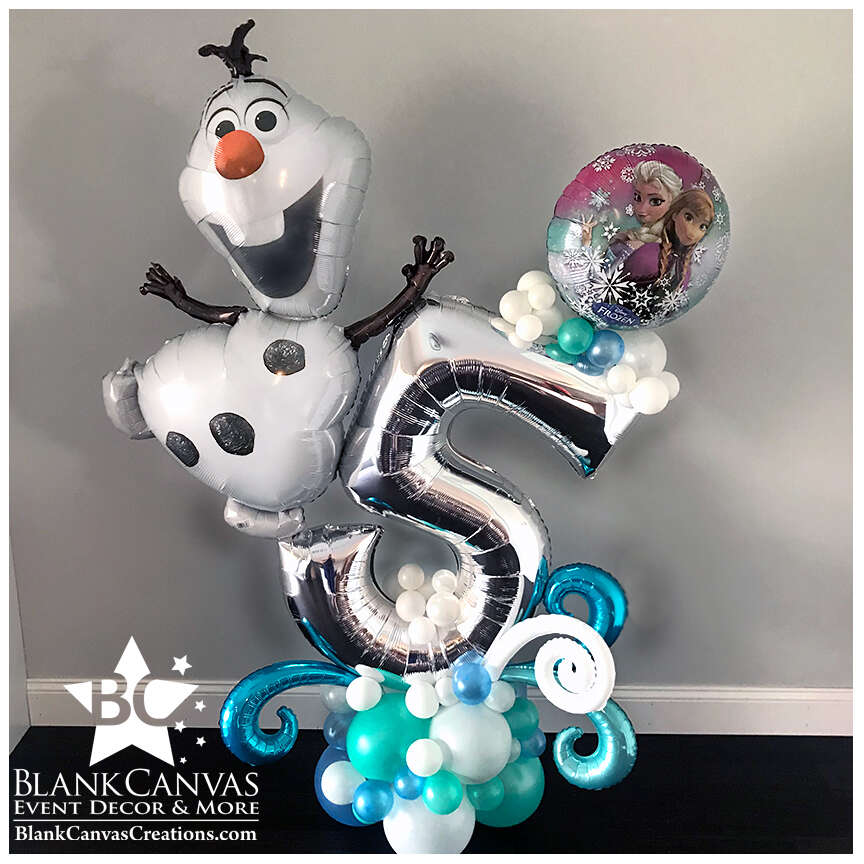 Florida Service Area
Melbourne
•
West Melbourne
•
Palm Bay
• Satellite Beach
•
Brevard County & Beyond